La Margarita, situated in the Northwestern part of the island at Pointe aux Piments, is a contemporary and intimate guesthouse with an Outdoor Pool and a Restaurant. It appears as the ideal place to stay for customers looking for a relaxed vacation. They can benefit from free Beach Activities from the sister hotel Villas Mon Plaisir, which is located 5 minutes walk away. Furthermore, this hotel provides tranquility, seclusion, Air-conditioned rooms and high-quality personal service at a reasonable price.
NOTE: Please phone us on 2180052 or 52543457 to check availability before making your booking.
NOTE: Beach Activities are for free at sister hotel Villas Mon Plaisir. It is located near the beach, compared to La Margarita which is about 10 minutes walk away.
What's Included:
Check-in: 14h00 | Check-out: 11h00

Meal Plan as per customer's choice

Child under 5 years old stays for free

Free Beach Activities at sister hotel, Villas Mon Plaisir

Free Wi-Fi

Free Secure Parking
Meal Plan details:
Breakfast: as from 07h00 up to 10h00

Restaurant: Piment Vert

Drinks: are not included in the package and are payable on-site
Breakfast: as from 07h00 up to 10h00

Dinner: as from 19h00 up to 21h30

Restaurant: Piment Vert

One Soft drink or Juice per person included at Dinner time

Other extras, not included in the package, are payable on-site
Breakfast: as from 07h00 up to 10h00

Lunch: as from 11h30 up to 13h30

Dinner: as from 19h00 up to 21h30

Restaurant: Piment Vert

One Soft drink or Juice per person included at Dinner time

Other extras, not included in the package, are payable on-site
Facilities:
Restaurant, Bar, Swimming Pool, Sunbeds, Loungers, Garden and Courtyard, Non-smoking Rooms, Daily Housekeeping, Pools Table, Free Beach Activities, Free Wi-Fi, Free Secure Parking
General Conditions:
Offer is applicable for Mauritian or Resident with a permit

Rates may vary depending on date (please select a date to see price) and are subject to availability

All extras, not included in the deal, will be paid at the time of departure

The merchant is solely liable to the buyer for the care and quality of the advertised products and services

For any important info, customers are required to contact us on 2180052 for their booking

All customers must provide a Mauritian ID card or Resident permission upon arrival; failure to do so entitles the business to charge the current public rate

Food & Beverages / Dietary conditions:

Customers with food allergies or dietary restrictions should notify the hotel 48 hours before their arrival

Without the permission of the management, no outside food or beverages are permitted within the restaurant

Child Policy:

Child under 5 years old eats and stays for free

Policy on Postponement:

Any request for a postponement is not guaranteed and must be notified at least 48 hours prior to the arrival date

Policy on No-Shows:

There are no cancellations after a booking has been confirmed

No-shows will be charged the full fee; no refunds, rescheduling, or re-booking will be permitted
Available Rooms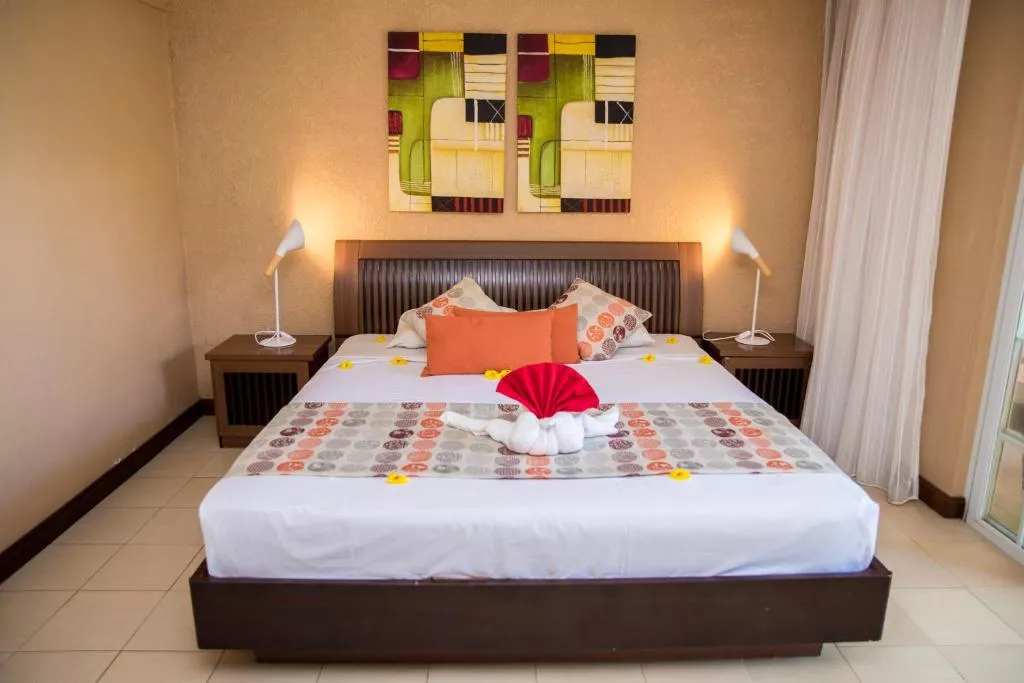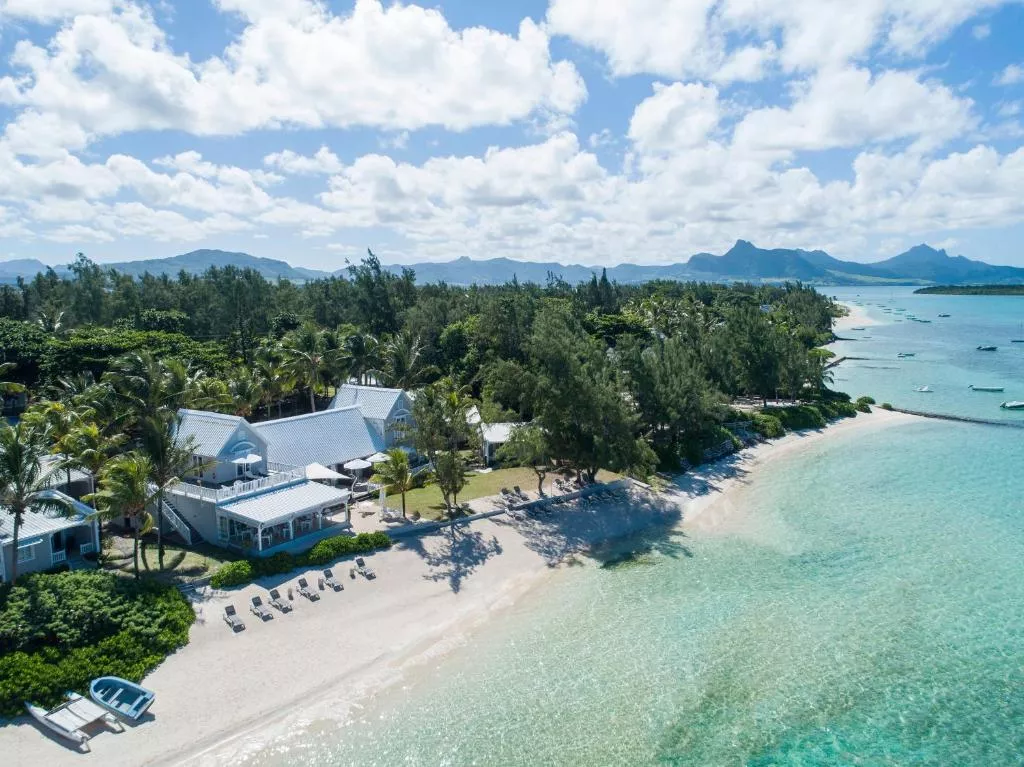 Half Board + 1 Kid stays, plays & eats free
Mahebourg, Mauritius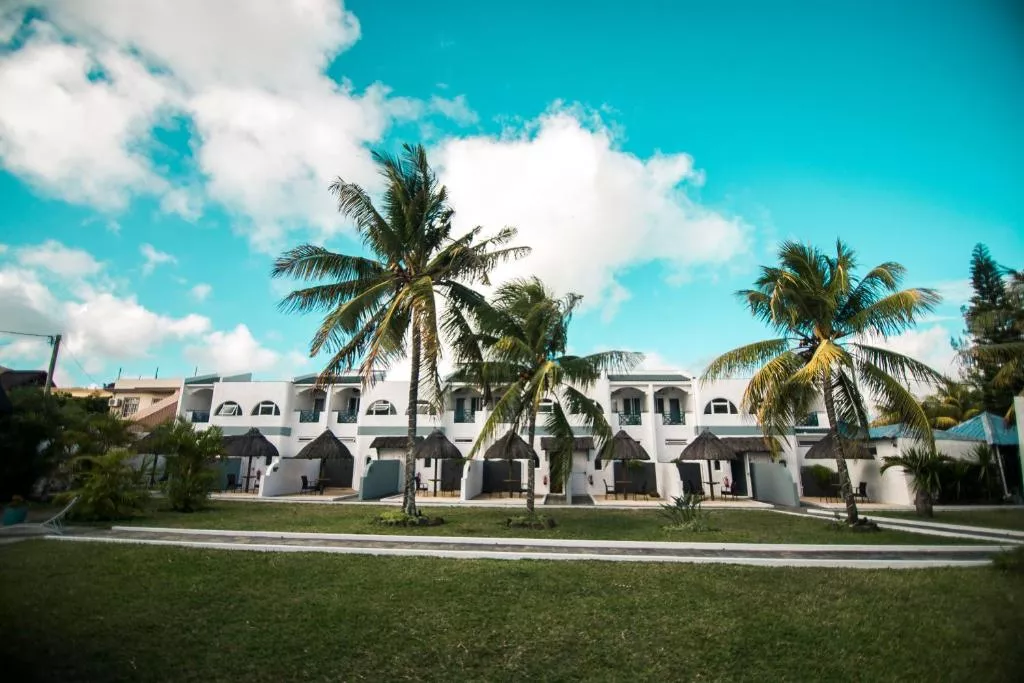 Room-only OR Bed & Breakfast OR Half Board + Access to Hotel Facilities
Grand Baie, Mauritius